Rufus Knight Webb. 'A Long Conversation' 2020. 560 x 760 cm. Ink on Waterford Paper.
a
ROGER HARDY | RIVER WOOD SCULPTURES
RUFUS KNIGHT WEBB | DORSET DRAWINGS & PAINTINGS
A
AT WESTON, LULWORTH, DORSET
FOR DORSET ARTS WEEKS
19th to 29th May 2022
o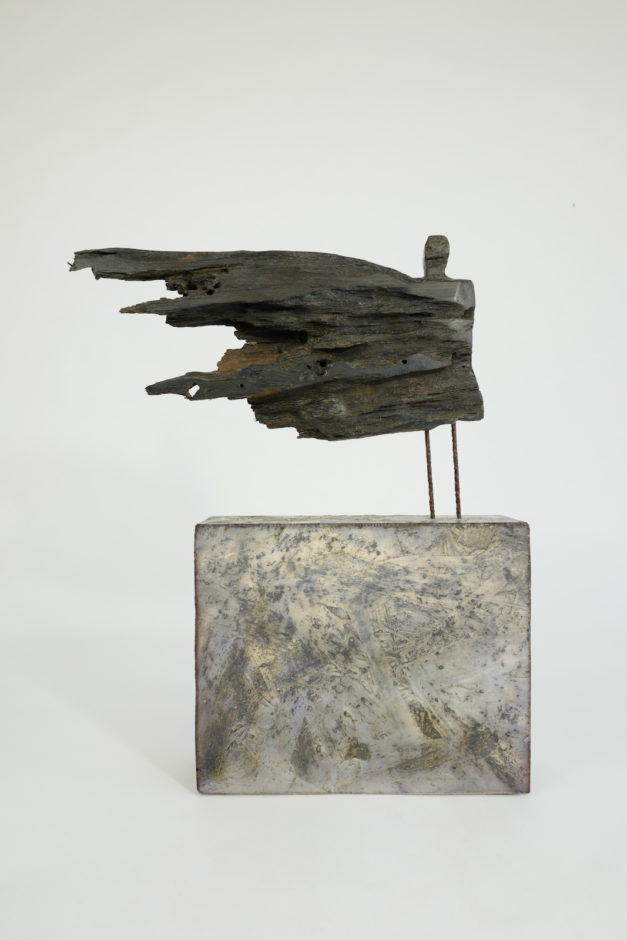 Roger Hardy | Nomad 2020 | Carved River Wood
h
]h
h
h
Knight Webb Gallery at Lulworth Cove will be open During Dorset Arts Weeks May 19th – 29th 2022
o
'WESTON' LULWORTH COVE in an Edwyn Lutyens grade II listed house, situated on a 'Wild Headland' on the Purbeck Coast in Dorset. The Lulworth Arts Program will begin operation in full in October 2022 and will include residential art courses for both practicing artists and gallery professionals.
If you are making an application or considering your next step in the arts, we offer intensive residential Portfolio Courses, helping your college or school application glide you into the future with a few days of intensive practice and discussion. Accommodation is 5* and can be viewed on the Weston website: www.westonatlulworth.com
A
WESTON
BRITWELL DRIVE
LULWORTH COVE
DORSET BH20 5RS
A
Please contact Rufus for details info@knightwebbgallery.com, 07939530326
A