Anders Knutsson
Title: "No.8 Forest Green 2021"
Medium: Wax and oil paint on hand woven linen
Size: 150 x 100 cm
Market Art Fair
September 17th – 19th 2021
A presentation of Anders Knutsson's Paintings on Handwoven Linen
Anders Knutssons eight year long collaboration with traditional weaver Hanna Isaksson has been a time of experimentation and growth. The artworks are shaped by the weavers reinterpretations of well-known traditional Nordic weaving styles. For Knutsson the project has brought value and a deeper understanding of the Nordic Soul deep down, which shapes his paintings.
This series of monochrome paintings are a statement of wholeness. Each painting is a meditation, there is no horizon, no centre and every part is of equal importance.
a
a
a
a
Knight Webb Gallery at Lulworth Cove is under renovation and on schedule
'WESTON' LULWORTH COVE in an Edwyn Lutyens designed grade II listed house in Dorset. The KWG Lulworth Arts Program will open early in 2022 running residential art course to inspire practicing artists and gallery professionals.
For all ages and experience: If you are making an application or considering your next step in the arts, we are offering intensive Portfolio Courses for all ages, bringing Fine Art Portfolios up to speed in a few days. Please contact Rufus for details 07939530326.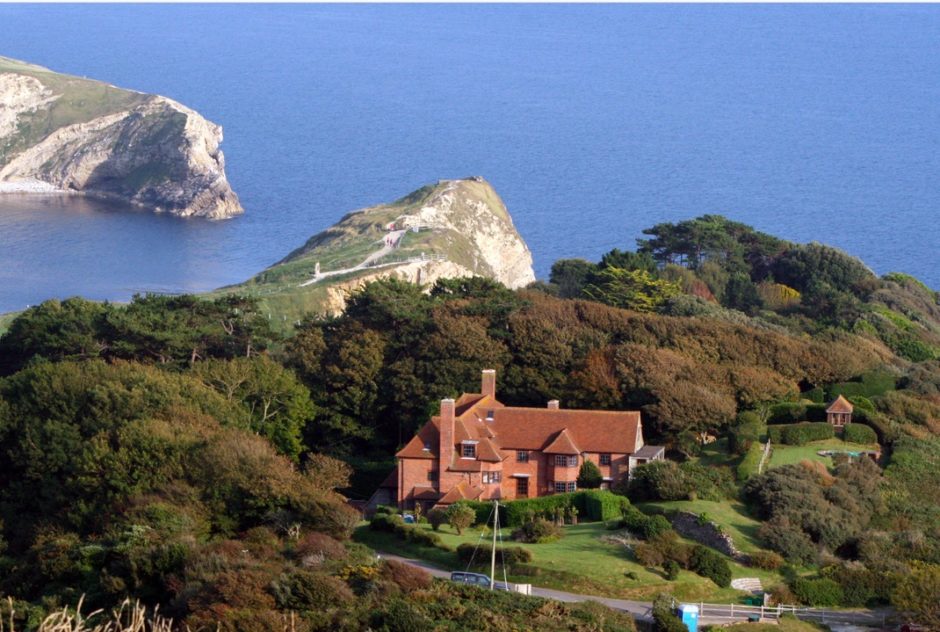 In The Gallery
New Roger Hardy sculptures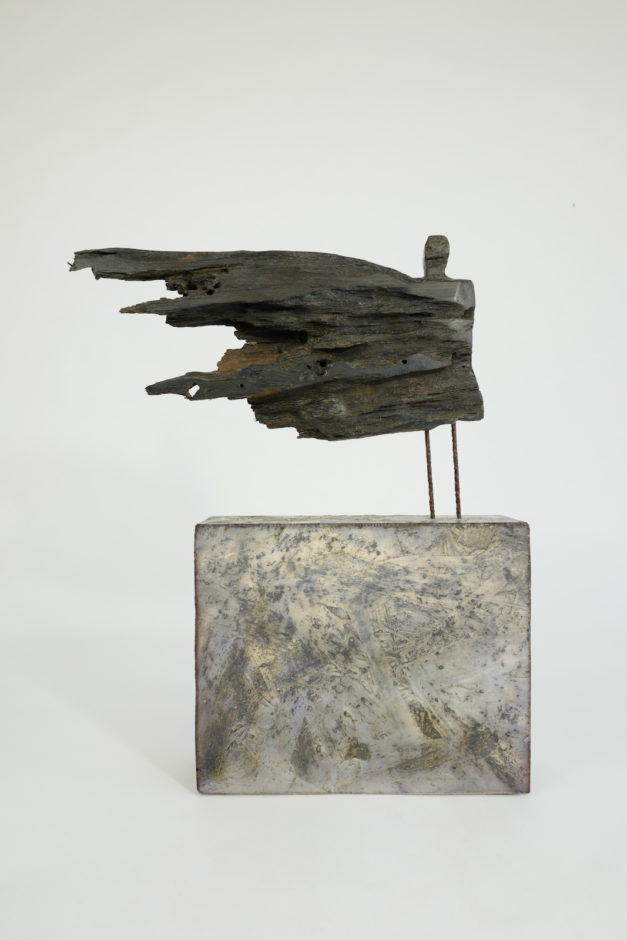 H
Knight Webb Gallery is situated opposite the Royal College of Art at No.58 Battersea Bridge Road, London
SW11 3AG. We are o
pen from Tuesday to Saturday 10:30 – 18:00
H
info@knightwebbgallery.com
+44 0 7939 530 326