Senoufo Spitfire Mask / Ivory Coast, Early 20th century £1500
a
African Ritual Antiques and Textiles
Presented by African Art Consultant Richard Tchuemegne
3rd December 2021 to 29th January 2022
a
a
a
a
o
Artworks and textiles from renowned African Art Dealer, Richard Tcheumegne.
Richard has travelled widely throughout Africa, finding authentic tribal historical pieces. The masks and costumes in this exhibition have been worn in rituals. Tcheumegne has contributed to some of the finest collections of West African Tribal Artworks. He has worked closely with a number of Museums around the world, notably The Museum of Anthropology Vancouver, The British Museum and The Horniman Museum, London.
o
Baga figure, Guinea, mid century, £2200
h
]h
h
h
Knight Webb Gallery at Lulworth Cove is under renovation and on schedule
o
'WESTON' LULWORTH COVE in an Edwyn Lutyens designed grade II listed house in Dorset. The Lulworth Arts Program will open early in 2022 running residential art course to inspire practicing artists and gallery professionals.
For all ages and experience: If you are making an application or considering your next step in the arts, we are offering intensive Portfolio Courses for all ages, bringing Fine Art Portfolios up to speed in a few days. Please contact Rufus for details 07939530326.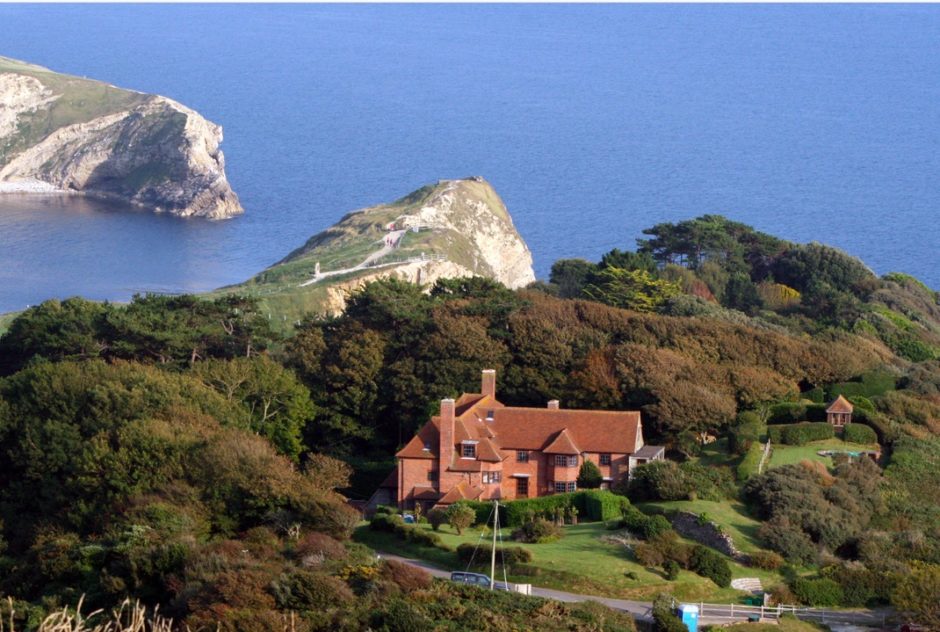 In The Gallery
New Roger Hardy sculptures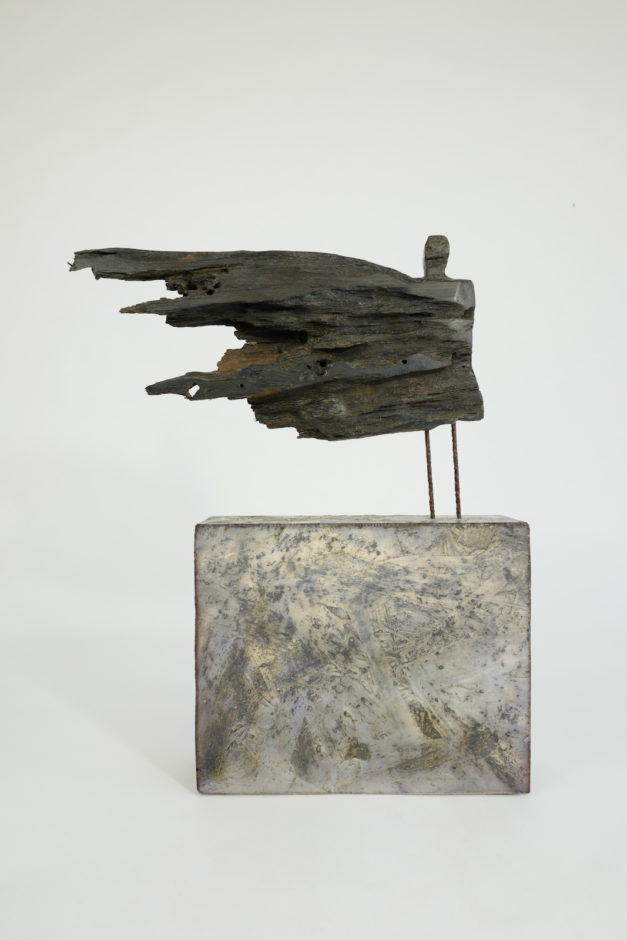 H
Knight Webb Gallery is situated opposite the Royal College of Art at No.58 Battersea Bridge Road, London
SW11 3AG. We are o
pen from Tuesday to Saturday 10:30 – 18:00
H
info@knightwebbgallery.com
+44 0 7939 530 326