ABOUT
Knight Webb Gallery is an art space at Lulworth Cove, Dorset. Our buiding is a landmark mansion on the Purbeck coast, designed by Edwin Lutyens in 1927. https://www.westonatlulworth.com/
–
The gallery is run by artist Rufus Knight-Webb and represents 10 contemporary artists including photographer Alison Jackson and painter Juliane Hundertmark from Berlin. The gallery opened in Brixton in 2012 and made fast progress into the international art market, through exhibiting at fairs such as Art Miami and Volta. In 2018 the gallery relocated to Battersea. The current location accommodates residential art courses as well as offering an 'Arts and Crafts' era exhibition space.
–
" My objective has always been to curate a program of unique and curious content with artists who for one reason or another are not represented within the core contemporary art establishments. Knight Webb Gallery is a stepping stone on the artists journey. Artists with remarkable skill just don't always fit into a wider art scene. Perhaps they are shy, eccentric or culturally so individual curators can't fathom their work. Sometimes an artist has everything except the thick skinned ambition that gets you to the front of the queue."
Rufus
–
The gallery recently showed at Spring Break Art Show NYC and Market Art Fair, Stockholm. It was selected as a collectors destination at 1:54 Contemporary African Art Fair at Somerset House in London, and featured in The Financial Times, London Live, and CNN. Fairs include: Art Miami, The London Art Fair, Volta NY,  Art New York, Art 16, and VOLTA Basel. Gallery director Rufus Knight-Webb has extensive experience of the contemporary art scene, having worked for galleries such as Waddington, Victoria Miro, Alison Jacques and for a year as assistant to the artist Michael Craig-Martin.
–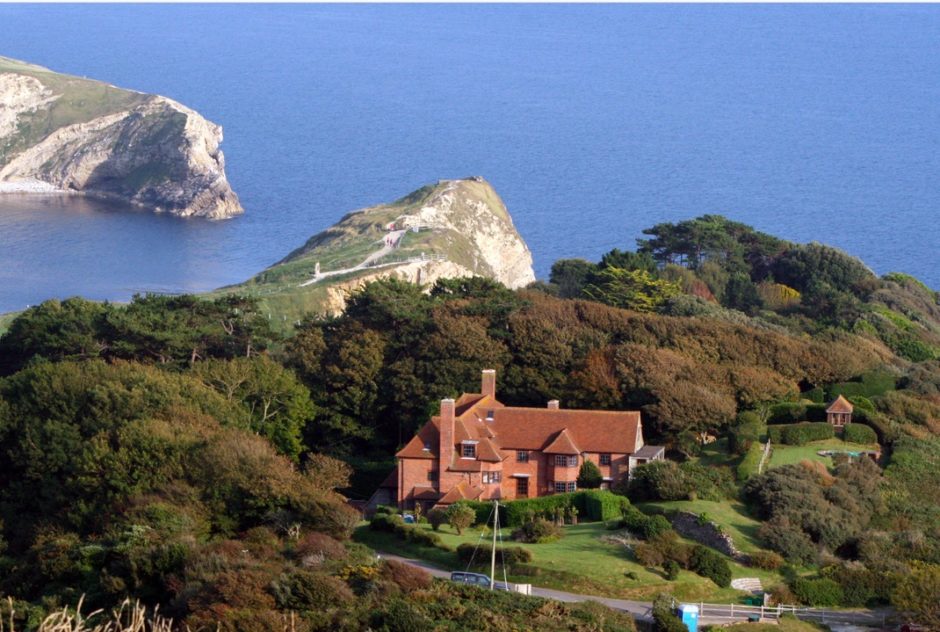 Knight Webb Gallery at Weston Lulworth Cove designed by Edwin Lutyens in 1927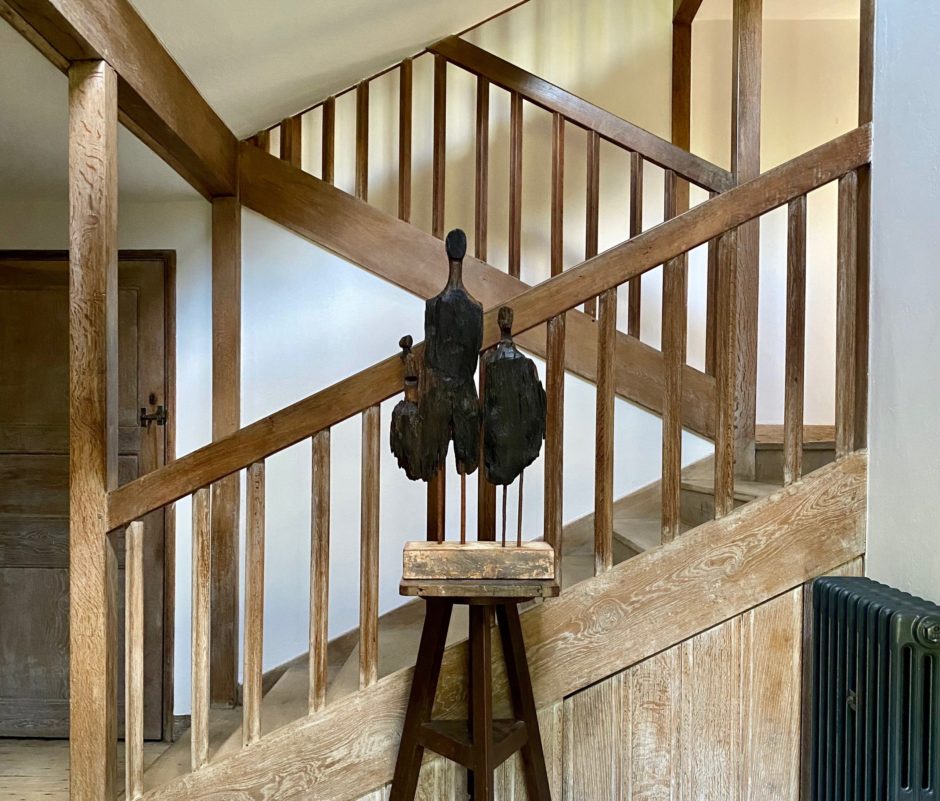 Family 2019 by Roger Hardy in the "Scissor Stair" hallway at Weston